At the heart of the
battle of the Somme
The battlefield of the îlot is one of the best preserved portion of the First World War frontline. The surface and underground remnants provide vibrant testimony to the French, German and British soldiers who fought there.
A few steps away from
the Lochnagar Crater
The battlefield of the îlot is opened to visitors by appointment only with Friends of the îlot of La Boisselle. Come and enjoy a unique experience with a privileged guide in the footsteps of the soldiers who lived and fought at the îlot.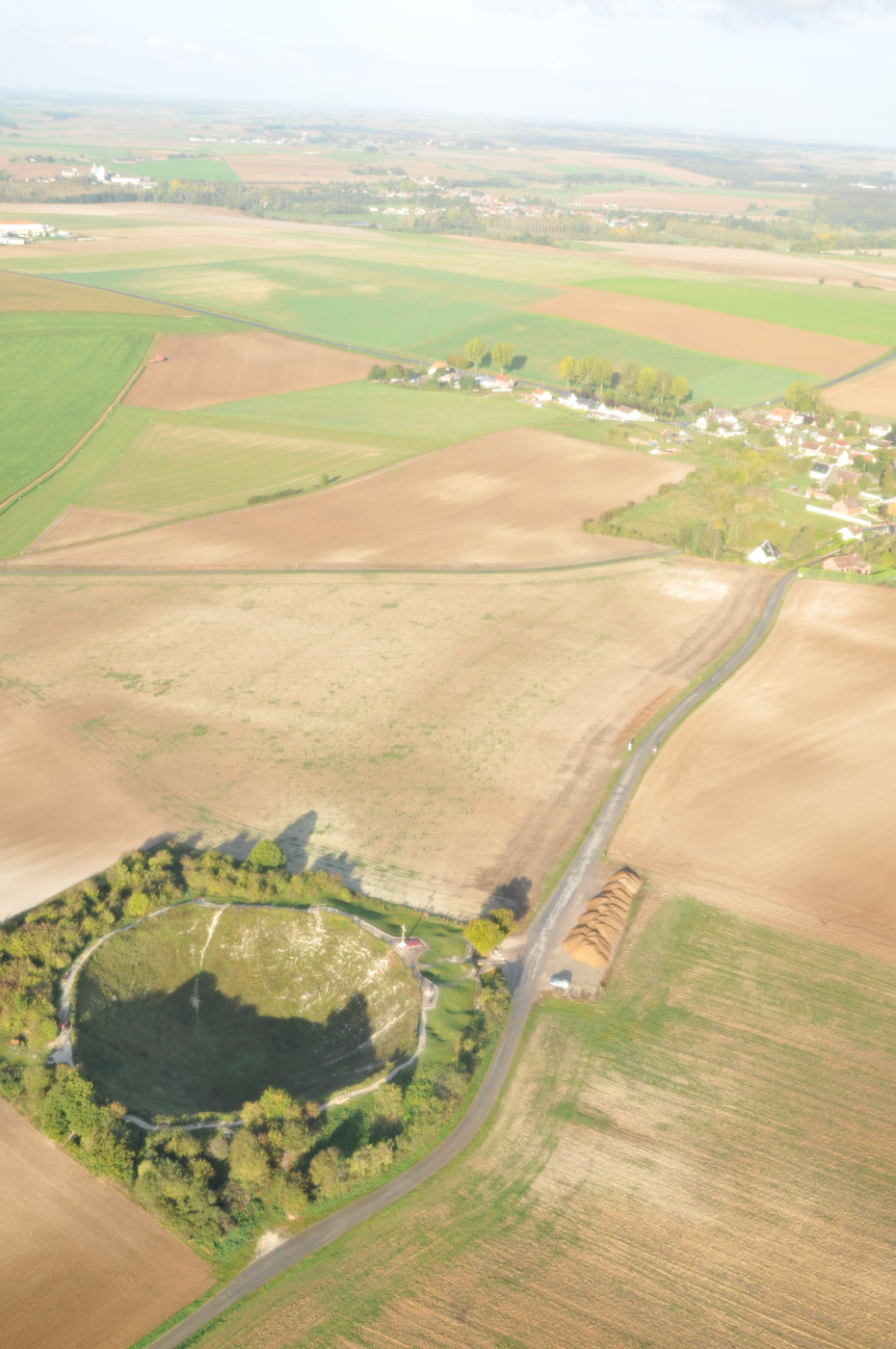 « It's hard to form an idea of what the îlot was like: hell, the soldiers would say; more down to earth: an indescribable chaos of stones, wood, bricks, all manner of objects… You had to crawl from place to place, but men lived there, fought there, clung there. »
Commandant Thomas, December 1914
11/4 French Engineer Company
Preserving heritage,
documenting history
A 50-year agreement was signed, on 14 December 2013, with the owners of the site to assist Friends of the îlot of La Boisselle in enhancing the remnants of the fronline and continuing a collective act of remembrance of the soldiers who died there.